Everyone knows the problem
Information hidden within a mass of transactional data
Inconsistent information causes unhappiness
Labour-intensive environment creates a large backlog of requirements
Users look elsewhere for answers
Credibility hole
Everyone knows how to fix it
Provide a single, consistent source of the truth
Do it quickly
Hit the mark
Few do – why?
Too much noise
Hard to hear the real question
Hard to formulate a punchy answer – it all sounds trivial
Planning gets disrupted constantly
System extracts are complex and data is poor
Bottom up approach
Overall Approach – Saving it
Find a friendly senior manager to work with
Understand his real problems and what information goes with them
Find out what you have and agree on what is possible
Do it with a dedicated resource
Model his piece of the data
Deliver in small chunks
Find the next one
In parallel
Assess BI maturity
Map out Key Performance Areas
Draft Conceptual Model
Identify burning needs/quick wins
Group and prioritise
Estimate effort and time
Estimate benefit
Buy-in and budget
Maturity Assessment
BI Maturity Model: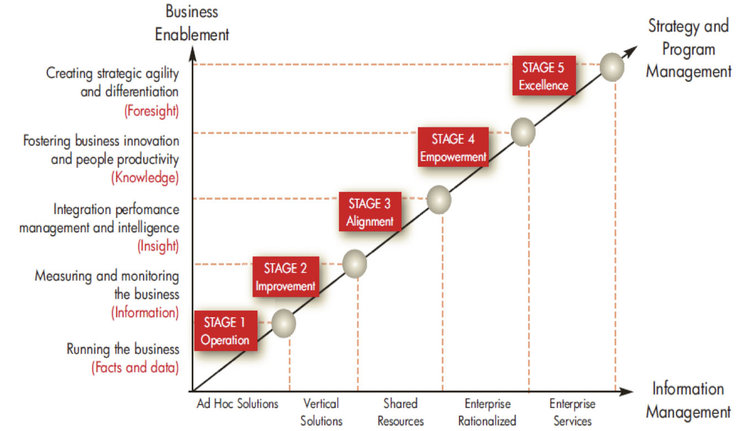 Simple Information Model: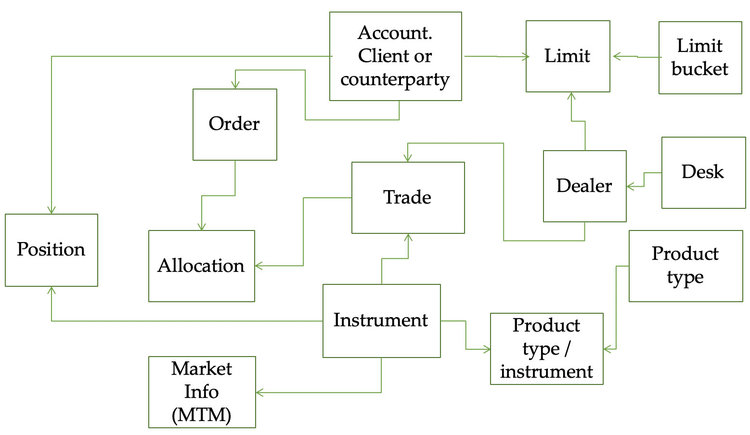 Objective:
Deliver one version of the truth to business
Actions.
Data quality must be addressed at source.
ETL level data cleansing creates more problems than it solves.
Business rules for derivation must be formally defined.
Data management must be a formal discipline.
Conflicting or multiple sourcing must be resolved and agreed to by business prior to commencement of ETL development.
A single ETL will exist for any atomic-level data item.
Any interpretation of the business rule will be contained in the ETL.
No changes to atomic-level data in the repository will be allowed by any other agency.
Embed a simple version of this "one version" as a key component of upper-level KPI reporting.
The cascade effect is indispensable for adoption by the organisation.
Objective:
Make information accessible, thereby liberating business from limited availability of technologists
Actions
Provide a well-structured information repository
Publish all business rule definitions
Publish all ETL timings (eg pre- and post- monthend, weekly, etc) with appropriate warnings.
Provide a front-end tool with a friendly user interface, and ability to navigate cube structures.
Provide metadata information in an unambiguous and "instinctive" way
Provide context-based, example-based training on demand to users
Manage change to source systems formally so that BI definitions are not invalidated
Initiate early adoption in a trial business area for the "information steward" role.
Objective:
Support a broad spectrum of business decisions, with an increasing impact on good decision-making and process efficiency
Actions
Collect all data items from particular tables when these are first visited to develop new ETLs.
Build an understanding of the evolution of business KPI's by close alignment with business decision-makers
Provide for inclusion of externally-sourced data in the repository
Risks must be explicitly recognised and managed
Business Activity Monitoring to provide process execution statistics to BI.
---
If you can do all this on your own, you're superman!